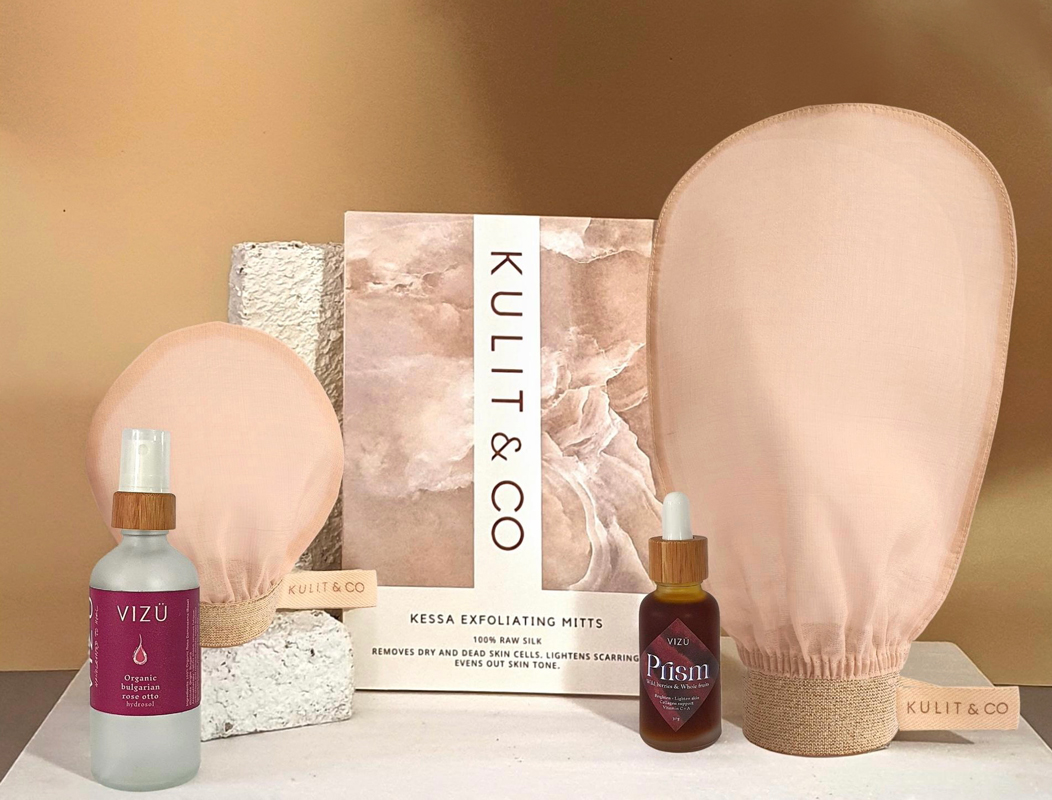 Feel the Power of
Deep Exfoliation
A TIMELESS EXPERIENCE, TO UNVEIL HEALTHY GLOWING SKIN.
Save more with bundles, use promo code BUNDLE10 for 10% Off

The Ancient Exfoliating Secret
Cleanse your body and soothe your spirit using our Kessa exfoliating mitt. Hammam is not just a cleansing ritual but a transformative experience that energises your mind, body and soul.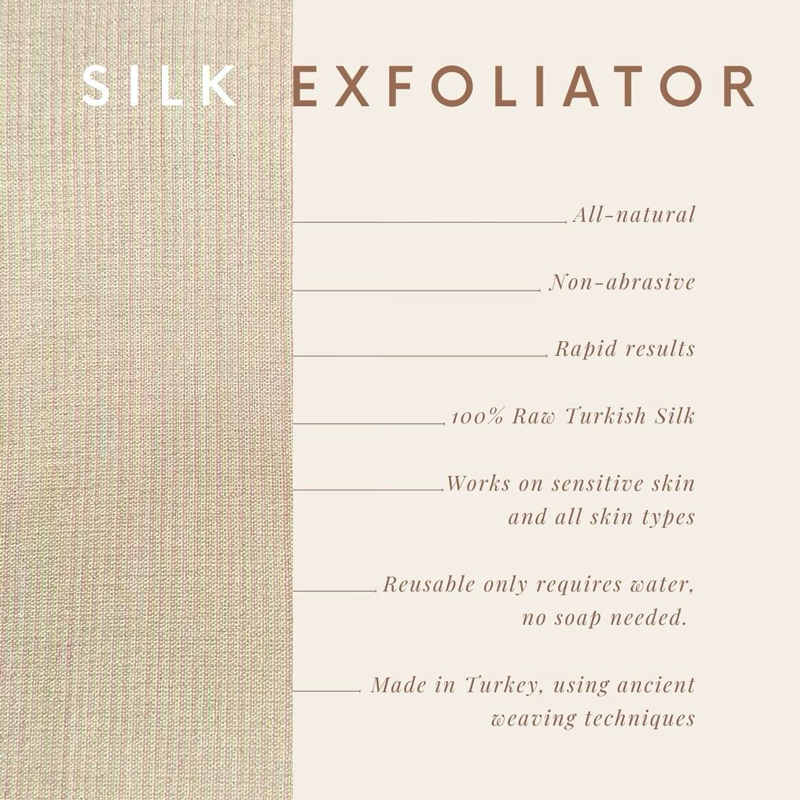 The Magic in the Weave
Our Hammam Kesse (exfoliating mitt) is meticulously crafted by the top textile engineers in Turkey using an ancient weaving technique perfected over centuries.
100% Raw Turkish Silk is a unique woven pattern that sweeps away all the dead and dullskin without the need for harmful chemical and products. No soap or micro beads required-just water.
Silk Exfoliation Benefits
Farewell to dry, dull skin! And hello to KULIT GLOW!
Our product targets more than 20 skin issues.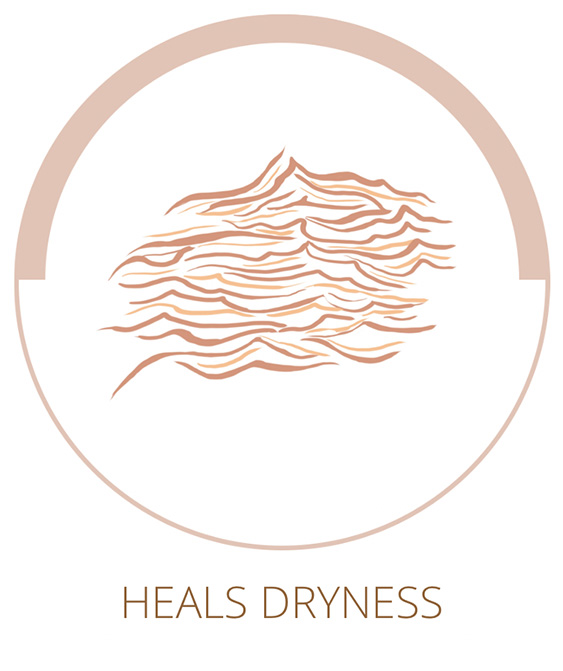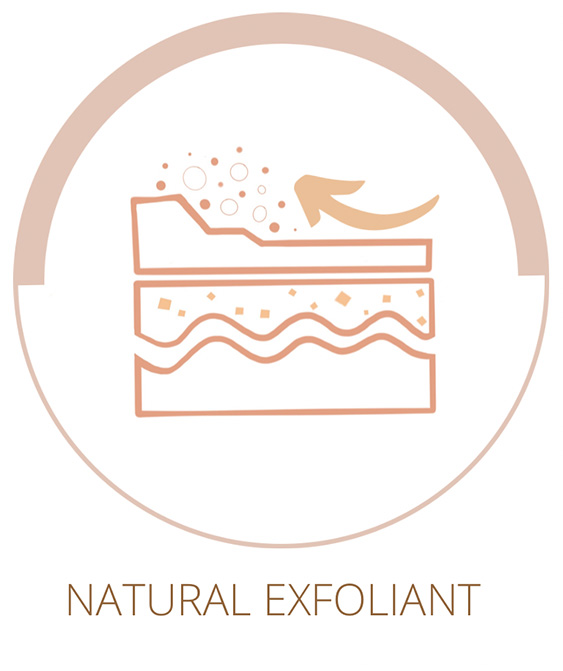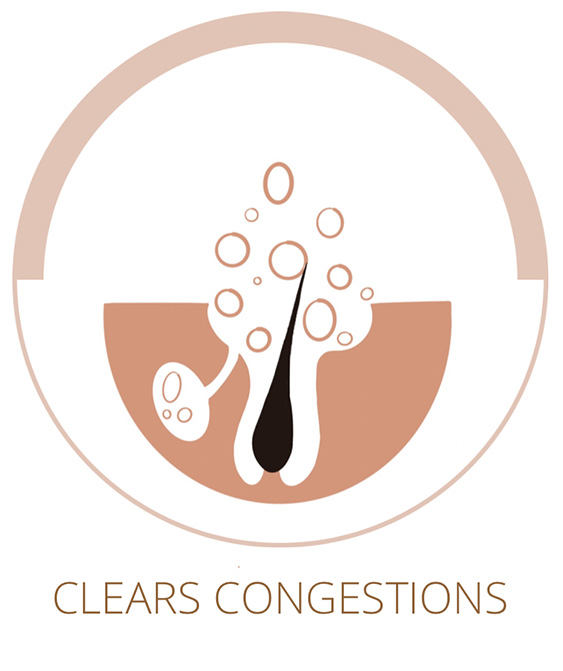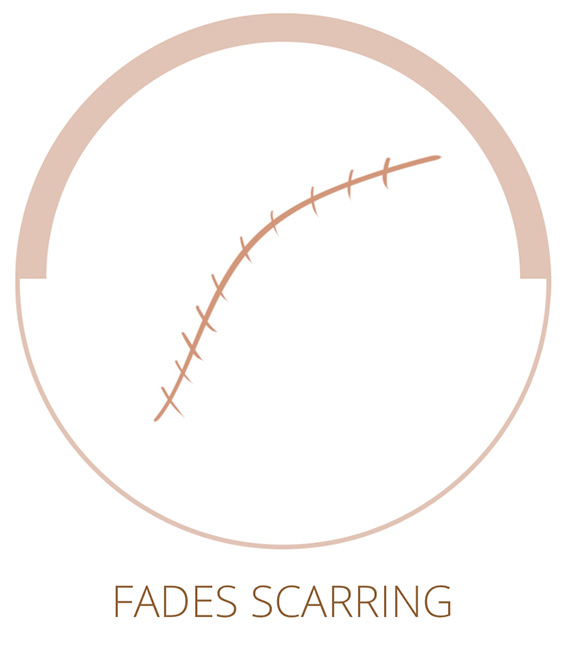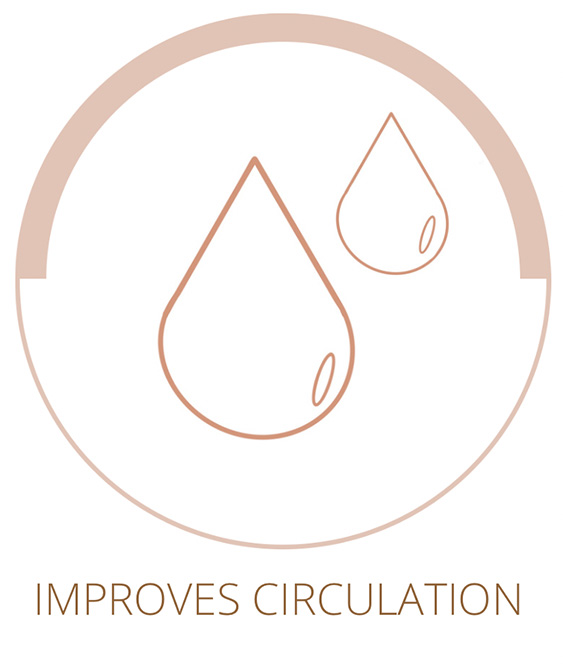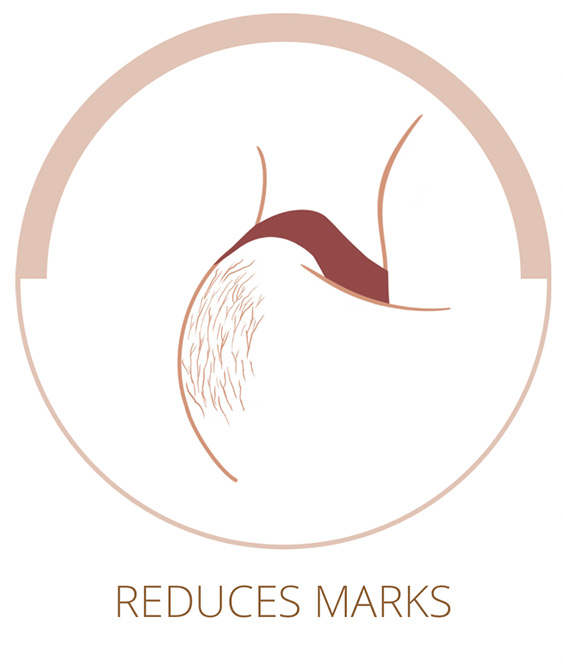 No more plastic exfoliation for me! I found this gem some time ago – Kessa Exfoliating Mitts for face & body and have never looked back! This product removes dry and dead skin cells, my back acne, revealing more radiant and energised skin! I do have pimples on my face sometimes, and after every usage, I noticed that my skin is smoother, and my skin scarring gets lighter within days. It also improves blood flow and prevents ingrown hairs too. I will definitely continue using these mitts and continue supporting Kulit & Co!
Best investment for your skin, ever.  I've finally found a body scrub that works and is eco friendly!
This body mitt gives you much satisfaction when you see all the dead skin roll off and warning: you will be both disgusted AND obsessed. I have struggled with dry, bumpy and flaky skin but after exfoliating with it, I'm smooth like butter!
The body mitts are the best pair of exfoliating mitts I've ever tried. It's way smoother compared to other ordinary exfoliating mitts and leaves me with visible results immediately after use.
The exfoliating body mitt effectively removes dead skin and lightens dark patches on the knee and groin areas. You have to try it for yourself!