Our best seller! Great news! We bring you the Face & Body Bundle for the ultimate exfoliating experience for your body and face.
Enjoy the luxurious Hammam experience at the comfort of your home from head to toe.
DETAILS
100% Turkish raw silk
Made in Turkey
Designed and packed in Singapore
BENEFITS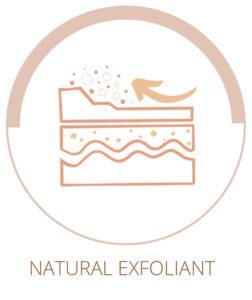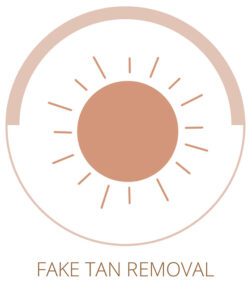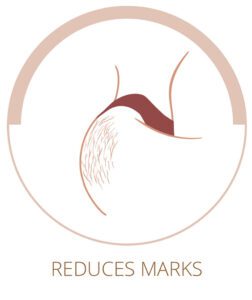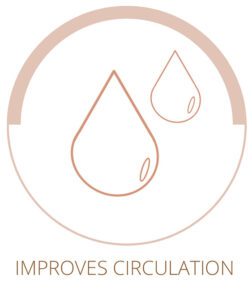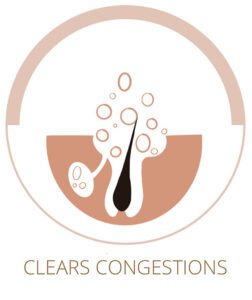 DIRECTION
WASH – Cleanse your face from make up with oil cleanser or cleansing balm followed by a gentle face cleanser.  Soften skin under warm running water in the shower for 1-3 mins or apply a warm damp towel on the face and leave on for at least 2 mins.  This will open pores and prepare skin for easier exfoliation.  The longer the skin softens under the water, the easier it is to exfoliate and renew skin. 
EXFOLIATE – For the first time use ,  wet mitt under hot water and squeeze out the excess water.  Place your hand in the mitt and use GENTLE circular and upward motion on your face for about 30 secs – 1 min. Concentrating on areas of Congestions, i.e. forehead, nose and chin, avoid eye areas.
You may not see a peeling effect on your face as your body. If you do not experience visible peeling, please know that the mitt works effectively, removing the dead skin cells and it is exfoliating your skin.  DO NOT OVER EXFOLIATE as it will harm your skin and always pull the skin upwards to encourage further skin toning.
REFRESH – Wash face and neck with cool water to close off pores.  Apply an ice pack or a cool, damp towel on the face for invigoration.  Proceed with your favourite skin care routine.
KULIT TIPS
Wash the mitt with hot water before use
Do not use oils, soap or bubbles prior to exfoliation.
Exfoliate gently yet firmly to avoid irritation and redness
DO NOT OVER EXFOLIATE as it will harm your skin
Always pull the skin upwards to encourage further skin toning.
Most people do see visible peeling. Skin peeling depends on skin type, and visible peeling results may vary as everyone's skin is different; it is dependant on how much dead skin or tan they have on their body.
Your skin will be exfoliated regardless if visible peeling occurs.
Can be used by adult and children.
Stay away from the sensitive areas around the eyes, and avoid any inflammation, active acne or wounds.
If irritation occurs, discontinue use.
CARE INSTRUCTIONS
Thoroughly rinse with hot water.
Use only natural/gentle soap to clean the mitt.
Place in a clean, dry place to air and dry out.
Do not machine wash.
RECOMMENDED USE
Use once to twice a week. For sensitive skin, we recommend exfoliating once a week to ensure you do not strip all your natural body oils or dehydrate the skin.
Personal use only. Do not share.
We  recommend replacing the mitt every 16 weeks for hygiene purposes.